Custom Order
Looking for Something You Don't See On The Site?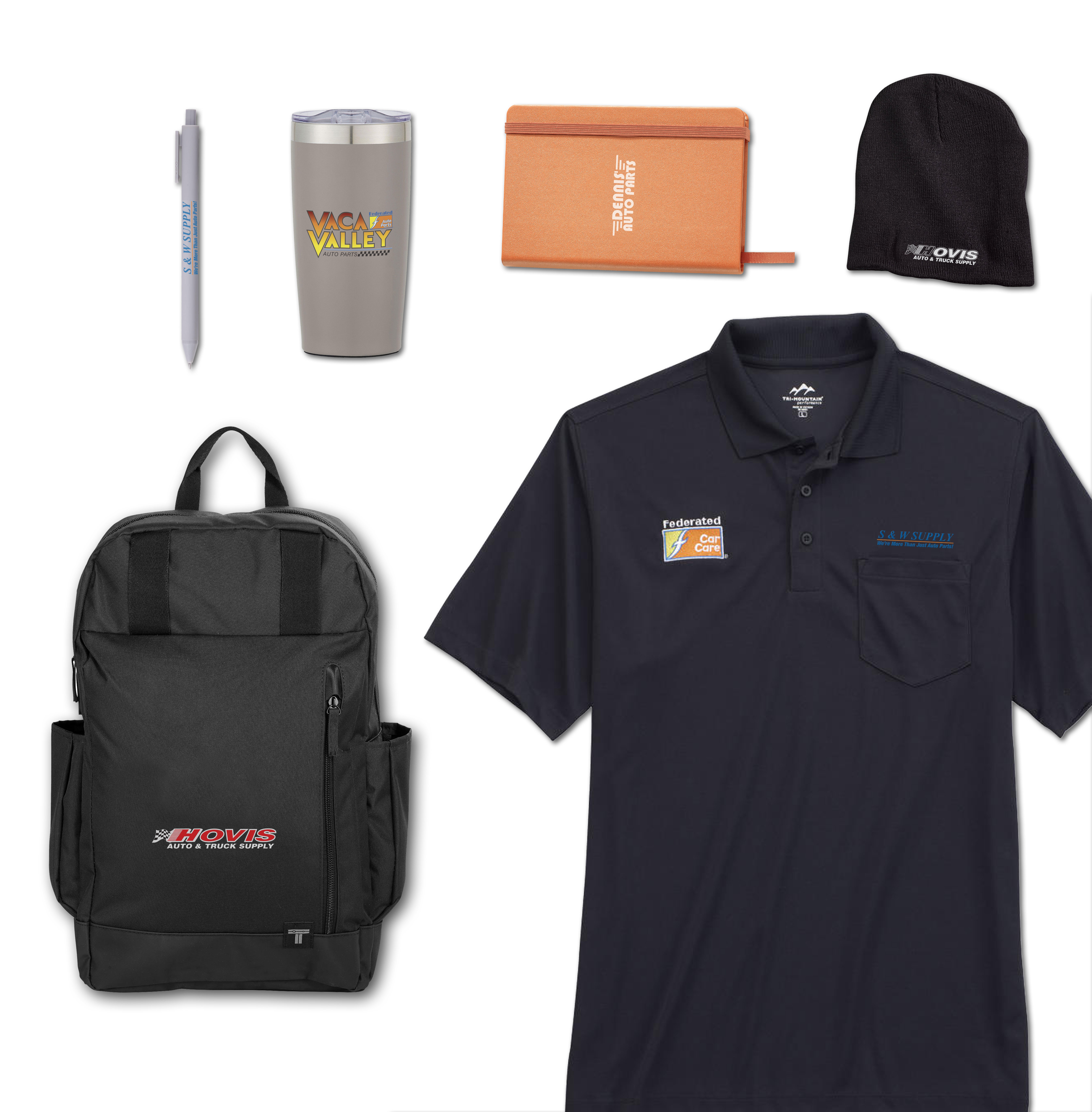 4
EASY STEPS
TO CUSTOMIZE MERCHANDISE

Contact your Special Order Team

Receive product solution & quote

Your order will be processed

You will receive an email confirmation
About Special Order
We created our "Special Order" department to handle special requests for merchandise not carried in your in-stock website program. We coordinate every single detail of special order merchandise acquisition. Our Special Order Reps have established relationships with top suppliers from across Canada, the United States and around the Globe! – That means better pricing and faster production for you. You & your employees will spend less time with vendors and more time conducting your business.
Send us an email with the details of what you're looking for and we will provide options that match your needs.
Our in-house art department can create a custom graphic for you, or you can provide a logo or graphic to be printed on your products. If you're providing your own artwork, vector format (AI or EPS) is preferred.
Once options that meet your requirements have been sourced, you will be faxed or e-mailed a quote that includes product and order details for your approval.
When you approve the quote in writing, production will begin.
Your Special Order Rep will submit merchandise samples and artwork for your approval along the way.
Yes, you can personalize most of the items from our in-stock assortment with your own logo or graphic. Several decoration locations and decoration methods are available on our in-stock product selection.
Multiple, unique product options
Top-quality product sourcing
Competitive pricing
Customer service satisfaction & follow-up
What you need
When you need it
Which logo you want
Product style and color
Extended sizes
Multiple imprint locations
Creative printing techniques
Name brands
Low or high price points
Product kits
Custom packaging
Large order quantities
And more!
Sizes, colors and quantities according to your needs
Decoration specifications and location
All costs that will be incurred in completing the order
Lead time necessary for production
To where and to whom the order is to be shipped
Delivery deadline the quote is intended to meet
Shipping method required to meet the deadline
Total projected cost of the order, not including shipping or taxes